The Pawnshop of Lugano
1 loan in 1 minute
If you need cash immediately; if you have jewellery, gold or silver objects, fancy watches; this is what you have to do to get a cash loan in few minutes.
How to get a loan:
Choose the objects you want to pawn, but you have to remember that normally you will get an anticipation of ⅓ or ⅙ of the market value.
Come to our counter (Monday–Friday 10:00am - 4:00pm) with a valid document of identification.
Our team of appraisers will immediately estimate the value of the items that you want to pawn, and will tell you immediately the loan we can give you.
Condition of pawnshop:
We takes jewellery gold, silver, watches, etc in pawn.
We issue a nominal pawn ticket that expires after 6 months.
We pay cash (in Swiss Francs) for the loan.
Monthly cost of the loan: Interest rate 1%, administrative costs 0,16% and safe custody charges 0,21%+VAT.
We also appraise small antiques i.e. pictures, table clocks and wall clocks, sculptures, silverware and similar.
The items will remain property of the customer and can be redeem at any time.
We keep your items in our vault and we are insured by a leading swiss insurance company.
The loan can be renewed only once for an additinal 6 Months term by paying with cash at our counter the interest and fees that has accrued on the original pawn loan.
Only the original pledgor can in person redeem his pawn ticket at any time during the term of the agreement. The customer have to pay with cash the loan capital, administration costs; interests and safe custody charges (monthly pro rata).
Please give us at least two hours notice before you will redeem yours items. Please bring with you your pawn ticket.
The loan term is between 6 and 12 months. The effective annual interest rate is 16.50% and the annual interest rate ist 12%
Sample calculation for a pawn loan:
For a pawn loan of CHF 100.– with a term of 6 months the total costs would be CHF 8.25
Pawn loan benefits:
complete privacy, no credit checks.
fast and simple, get cash in few minutes.
safe & secure, we insure all items in our secure vault.
redeem the pawn ticket at any time.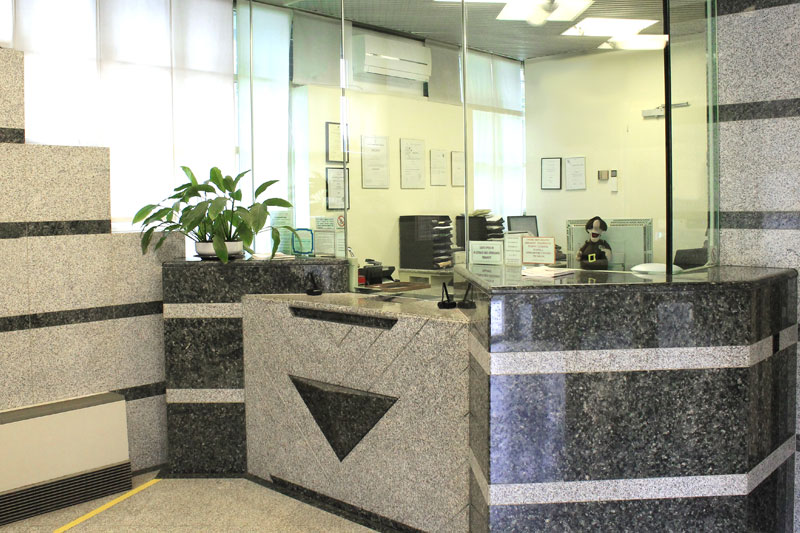 Selling or making a loan?
Get a free evaluation of your jewellery before selling it.
We are open Monday through Friday 10:00am to 4:00pm.
What can you pawn?
Jewellery, watches, precious stones, silverware.
Unique Pawnshop based in Ticino with cantonal government licence since 1996